Be seen online with a .VU web address
When you choose .VU, you get more than just a domain name.
Whether you're a local small business owner, entrepreneur, community organisation, or individual, here's why .VU is the right choice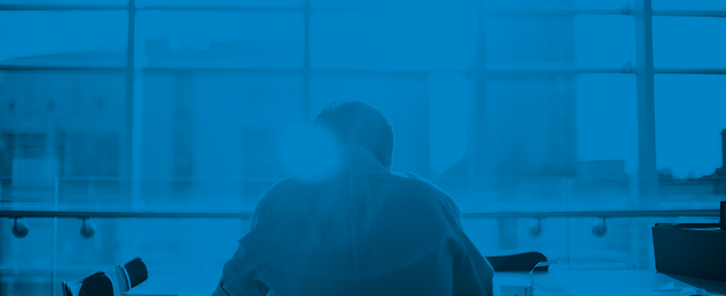 Benefits of a .VU web address
Be proud of the Vanuatu heritage
Make it simple for people to understand where you or your business are based and take advantage of Vanuatu's brand.
Better SEO & Google rankings
With a .VU, keywords are built right into your web address, which can increase organic traffic and help your site appear higher in local search results.
Be Seen Online 
.VU is a short and snappy domain name and 'vu' means 'seen' in French – Targeting a French speaking market? Then this is one way to stand out.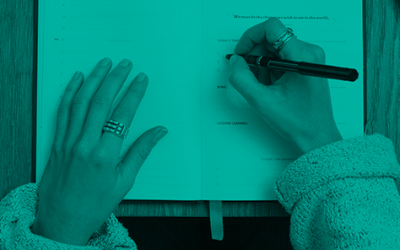 Local search optimization can make or break your business. Every once in a while, you should ask yourself, can customers find my business with a quick Google search?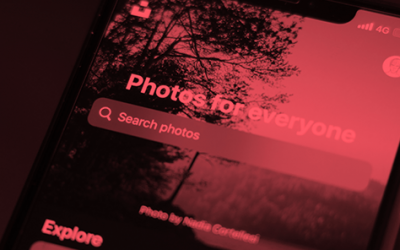 We've scoured the internet to find you some of the most innovative, free resources for businesses that want to add something special to their projects themselves.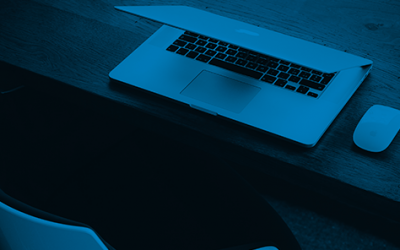 A Call-to-Action (CTA) is a line of text or a hyper link that prompts your website visitors to make a step on your website. CTAs tell a visitor to do something in order to receive more information, to talk to someone or to make a purchase.