Transition Support
A new phase for .vu
Come with us on this exciting new phase for .vu!
Follow the latest updates from Neustar Registry on the transition of the .vu domain name Registry, as well as news, information and commentary on stories impacting the Vanuatu internet and business community. We're excited to be working with TRBR to bring new success, stability and growth to the .vu domain namespace.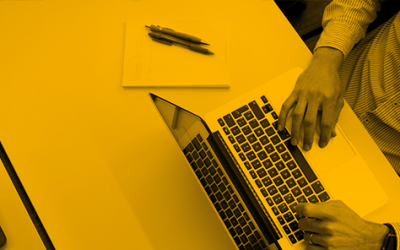 We are excited to embark on a journey to hone and enhance Vanuatu's digital ecosystem.