Be seen online with a .VU web address
When you choose .VU, you get more than just a domain name.
Whether you're a local small business owner, entrepreneur, community organisation, or individual, here's why .VU is the right choice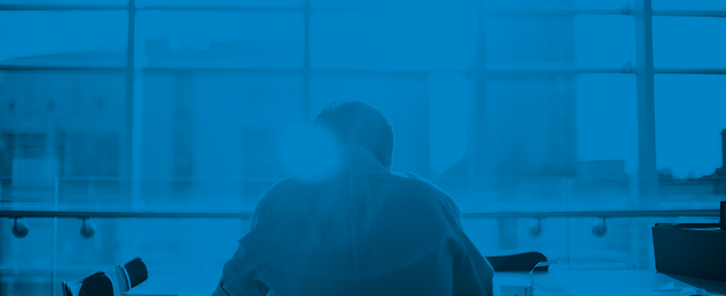 Benefits of a .VU web address
Be proud of the Vanuatu heritage
Make it simple for people to understand where you or your business are based and take advantage of Vanuatu's brand.
Better SEO & Google rankings
With a .VU, keywords are built right into your web address, which can increase organic traffic and help your site appear higher in local search results.
Be Seen Online 
.VU is a short and snappy domain name and 'vu' means 'seen' in French – Targeting a French speaking market? Then this is one way to stand out.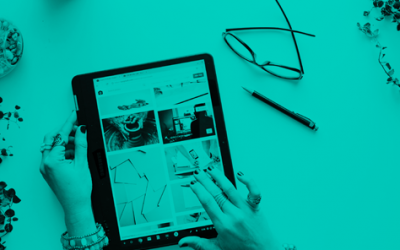 Lots of small businesses are delaying setting up an online presence. Now more than ever if your business isn't online, people are not going to be able to find you. The Internet is a fabulous place not just for entertainment and information, but it also plays a vital role in business growth and development.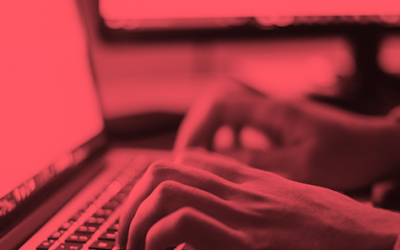 We are excited to announce the successful migration of the .vu ccTLD onto Neustar's Registry platform.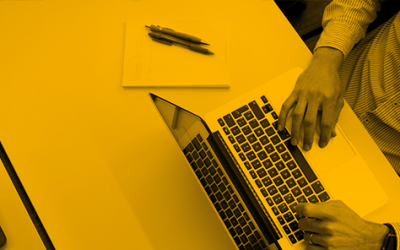 We are excited to embark on a journey to hone and enhance Vanuatu's digital ecosystem.